You care about your students and want to help your teachers, administrators and staff work together to ensure that all students in your district are successful. Our consultants have extensive experience partnering with all areas of K-12 leadership to evaluate and improve processes that enhance student outcomes. Our goal is to craft a custom solution for your school district which will make a lasting impact. Example solutions include superintendent evaluation, new teacher recruitment and retention, building culture assessments, school safety resources, and curriculum field testing evaluation.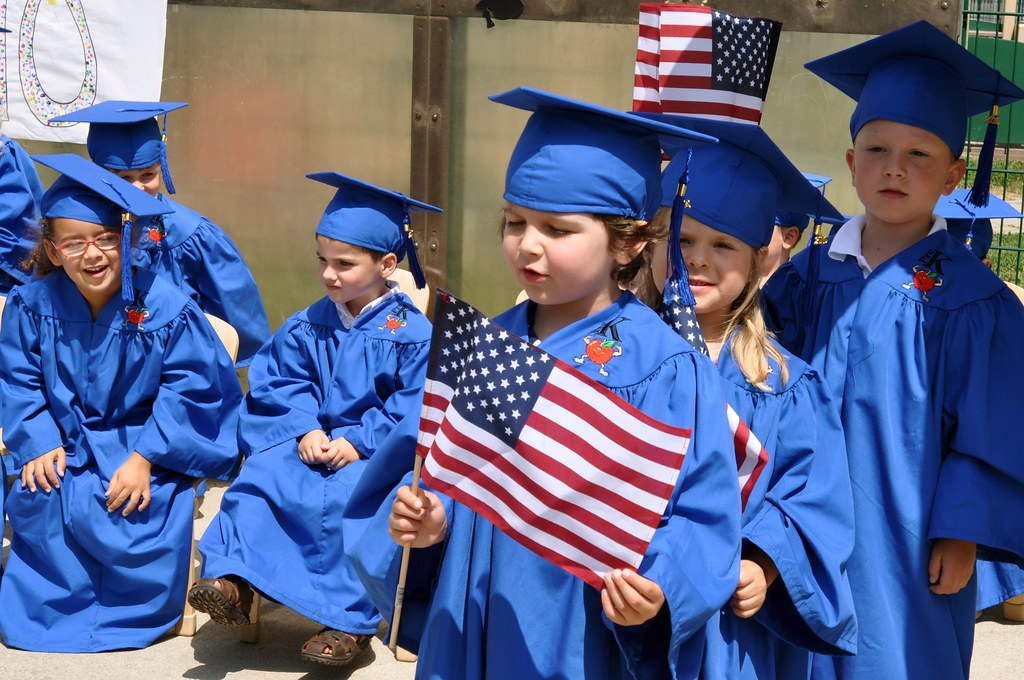 Human System Engineering
In busy school districts our staff are our greatest strength, but getting everyone in alignment for a change initiative can be extremely challenging! Let us help you.
Time Machines
When asked what the most needed resource is in our schools, programs, and district offices the most common response is often "time". What if you could give your staff more time to make an impact? Our automations can help!
Community Feedback
Beyond local and federal requirements for collecting feedback from your stakeholders, we find that well collected, analyzed, and synthesized feedback can dramatically increase positive perceptions of your work and the impact it provides.
A Fresh Set of Eyes
Our consultants have worked in numerous industries before spending decades working in K-12 Education. We have very likely seen your problem before as well as numerous solutions! Let us help you find solutions that work for your district.
Unlock the Power of Education and Mental Health:

Download Our Revolutionary Reports on Improving Student Attendance and Suicide Screening Today!

If you're looking to make a positive impact in education and mental health, then providing your contact information to download reports on improving student attendance and revolutionizing data collection and reporting for student suicide screeners is a great way to start. By submitting your information, you'll gain access to valuable resources and insights that can help you improve the lives of students in your community. These reports are designed to provide practical strategies and actionable advice that can help you tackle some of the most pressing challenges facing students today. So, don't hesitate to take advantage of this opportunity to learn and grow as an educator or mental health professional. Your efforts could make a real difference in the lives of students and families, and we look forward to supporting you every step of the way.